Brief introduction of frame plate of filter press.
The frame plate of filter press is an ideal equipment for solid and liquid phase separation of suspended liquid, which has the characteristics of lightweight, flexible and reliable.
Among them, manual and manual Jack manual operation is simple and easy, and the water content of filter residue is low. It is widely used in chemical, ceramic, petroleum, medicine, food, smelting and other industries. It is also suitable for industrial sewage treatment; hydraulic type is mechanical, electrical and hydraulic in one. The use of hydraulic pressure, manual mechanical locking pressure.Convenient operation and maintenance, safe and reliable operation.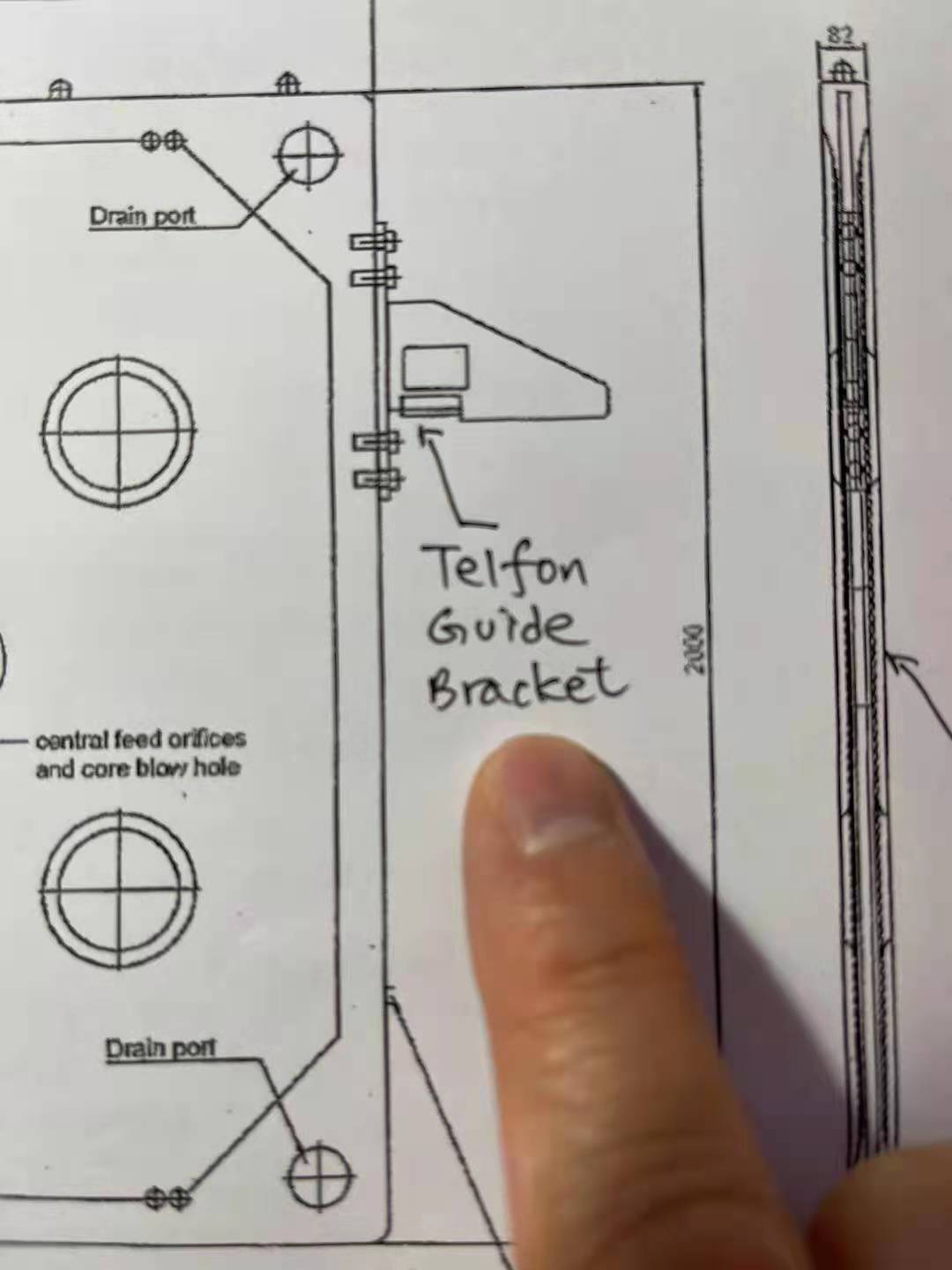 This model can be divided into open current and undercurrent. It can be subdivided into washable and unwashable filter cakes.
If you need to obtain a slightly dry filter cake, you can fill the filter press with compressed air to discharge part of the residual moisture in the filter cake again.